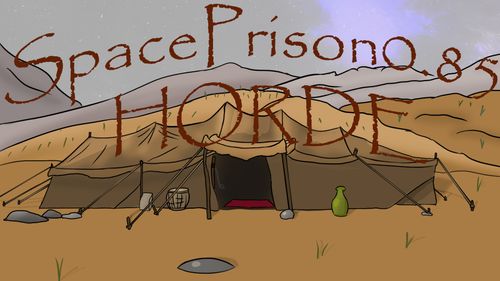 Who are you? Why are you here? And… How to survive? In this game, as in my other projects, you will have to choose how you will behave, each action will affect the consequences. Now the game is in English and you, dear player, can enjoy it. Become the head of a gang, create your own, become a slave, or be the one that everyone will be afraid of? Show me what people are really made of… Well, not literally, of course.​
Thread Updated: 2021-03-23
Release Date: 2021-03-22
Developer: Ubarefeet Patreon – Itch.io – Twitter – Web
Censored: No
Version: 0.85
OS: Windows, Linux, Android
Language: English
v0.85
-Gorakna's branch complete
-New character
-Fixed some bugs?
DOWNLOAD
PC/LINUX
mega.nz/file/eVATzIhK#rfYjlbnV0oDdMKADIBfSpxMts9dWt5ICLEGqOL0UmoY
uploadhaven.com/download/d8841d9617ac8684c3b27bbe451146b5
MAC
mega.nz/file/yMAVQaRQ#-Q1z9m55-5qogNImkmN78XnnyXSptBBvEL0mwgIsuoc
uploadhaven.com/download/9f82ff3acca98cfa468b0efeae906550
Android(v0.8)
mega.nz/file/uRsH0YCA#B0ksdt3_ce7-nDdyIS3BfAeW9ljq7BHJw_qUcRMNpIQ
Sample