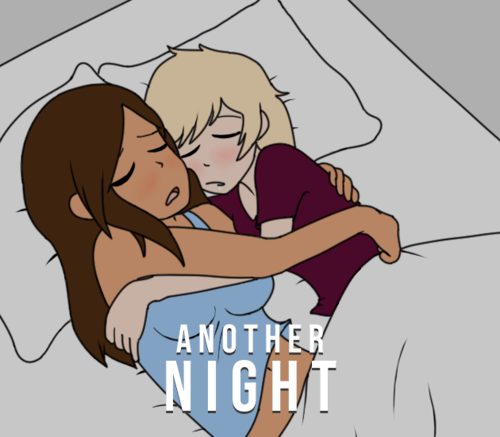 Our straight couple goes to bed, same as always but…
They wake up in a different world with different bodies.
Nerdy, short, and shy Bella. turned into a tall, muscular, and super sexy futanari.
While tall, direct, and short-tempered Ike. turned into a short, thin, and super cute trap.
You will follow them through, trying a way to understand how they ended up here and how they can go back.
But other things will pop up.
Will they be able to find a way back or will they choose to stay forever.
Thread Updated: 2021-06-08
Release Date: 2021-01-27
Developer: Zokas Patreon – Itch.io
Censored: No
Version: ACT1 v2.0
OS: Windows
Language: English
DOWNLOAD
PC
uploadhaven.com/download/f34036fc8c9f60b74056f29778802b20
www53.zippyshare.com/v/yuA6hPDJ/file.html
Android(v1.3)
filesupload.org/82398128955b3403
mega.nz/file/dSYFGahJ#jgmNYs0BJqF2TSkF9OBYPZxZjQCd82bE0FE0BYvgTdE
workupload.com/file/tnranSZBEDQ
Sample