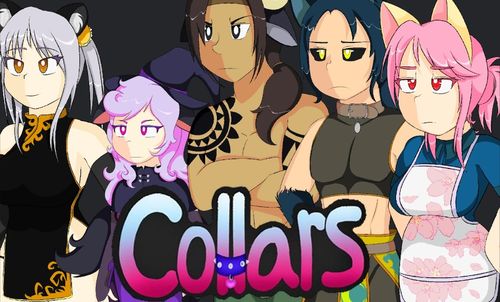 You rebuild your life after getting kicked out by your hyper conservative mother.
Thread Updated: 2021-07-12
Release Date: 2021-07-03
Developer: Nekomatic Patreon
Censored: No
Version: 2.97
OS: Windows
Language: English
v2.97
A small updated in the game, the gathering portion of the game is getting some love, as well as the crafting systems. Slowly, but surely things are getting fine tuned. Now that some patching and core mechanics have gotten some extension, it is time to start work on NPCs. And maybe some encounter profiles? As usual, the slime NPC is being crafted, and Lucian/Lucia has some exciting work on the planning board for them…a 2nd trip to Sabine and Mishas lab!
DOWNLOAD
PC
mega.nz/file/78QgmDrL#qwSGkjif7EvvlYVNTyETlEQnaLzthNE-v9aP6M1yZHI
uploadhaven.com/download/2f9acdc061068231eabebbff24005dd4
Sample