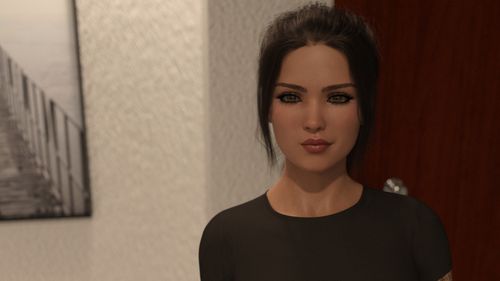 Life has been good, family is fine, you're young and you had a secure future. Everything was great until your little incident, but don't worry, your family is taking care and now you only have to sit and wait. Or maybe it won't be that easy, you have been sent away in a place you don't know and without the slightly idea of what is happening. How everything evolves it's now up to you.​
Thread Updated: 2021-09-07
Release Date: 2021-08-07
Developer: Mr. AJ Patreon
Censored: No
Version: 0.2
OS: Windows, Linux, Mac
Language: English
v0.2
Sofia's event has been remade, you will need to replay it.
DOWNLOAD
PC/LINUX
uploadhaven.com/download/4f9332033e159cdddc12c1c0d1502826
MAC
uploadhaven.com/download/df57e0a4eef8e510e2864165b8b80048
Sample