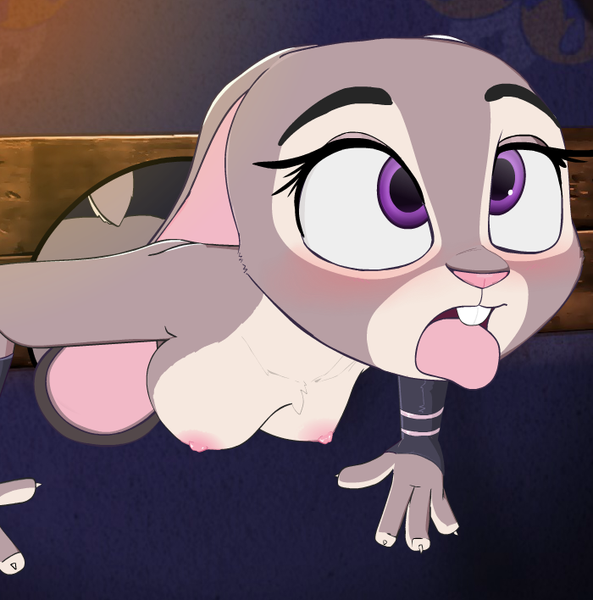 Bunny Simulator​
v0.3.9
Fixed a bug when the reduce detail was on and the ending happens in the limo, the game freezes. It's important to update to this version if you use the reduced detail mode!
The update adds a Christmas outfit for Bunnycop for both the Wall and the Limo Scene! Also includes black + black and torn socks on the limo scene, and black heels for the wall scene.
The update also adds a small mistletoe hanger in the wall scene, with a new easter egg code 'missletoad' that will replace the mistletoe with something dumb. It will only appear when the date on your device is in December.
DOWNLOAD
WIN
https://pixeldrain.com/u/UwjQpwBS
MAC
https://pixeldrain.com/u/TqJSWhko
Android
Sample