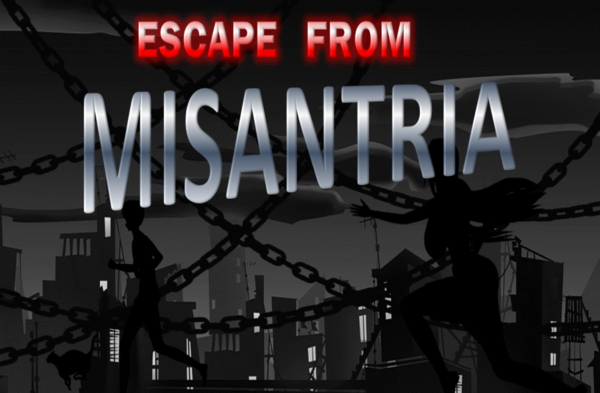 You are a young virgin male who just happened to finally get a date thanks to a weird dating app. But little you know about the following events. You end up captured in a secret city ruled by a much superior race of women, and where males have no human rights and are brutally enslaved and abused.
Will your accept your life as a slave, always waiting to be abused? Or will you fight them and join the runaway slaves to escape together? The choice is yours!
Developer: Ariestra Patreon – Discord
Censored: No
Version: 0.5.5H2
OS: Windows
Language: English
Genre: 2dcg, Male Protagonist, Bdsm, Big Ass, Big Tits, Corruption, Female Domination, Footjob, Groping, Humiliation, Internal View, Masturbation, Milf, Oral Sex, Rape, Scat, Shota, Urination, Adventure, Combat, Graphic Violence, Management, Rpg, Turn based combat
V0.5.5H2
Fixed some major and minor bugs.
DOWNLOAD
https://mega.nz/file/Ql9VyLzC#u-KQ4ceyxL3fUYJVAnxz6PTsN2kNP5LKcf9Pzx5o9GY
https://drive.google.com/file/d/1ZWs059osYMqOs53wtxNpXkz1GapC_X68/view
https://www.mediafire.com/file/0mtlsox9uagsd9l/Misantria0.5.5H2.rar/file
https://mega.nz/file/h19jmbyI#bc–qLj-2r9szBOH_z90ufdwuHY59DqbDfUU-N3_vh8
https://drive.google.com/file/d/1to_06TBGeN5nPMCMemza0cvLWqwfT_1D/view
https://www.mediafire.com/file/474lux4exp63vzu/Misantria0.5.5H2.apk/file