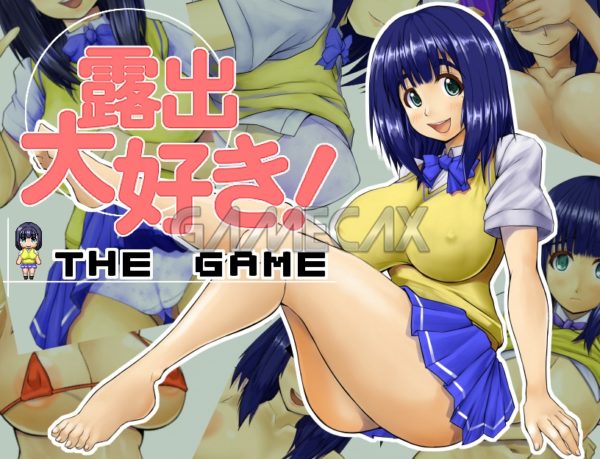 I Love Exposure ! ~The Game~ [v1.0] [RevoRious]
A student attending school, " Kanami Komiya " is a girl who seems serious at first glance, but her hobby is exhibtionism!
One day, a woman named Marina invite her to a specialized Exhibition Website called " RD" to take her hobby a step further.​
Thread Updated: 2019/09/07
Release Date: 2019/08/21
Developer: RevoRious DLsite
Censored: Yes (Mosaics)
Version: 1.0
OS: Windows, Linux
Language: English (MTL + Heavy editing)
Store: DLsite
This game was translated using Translator++ then I edited everything almost word by word to a "proper" English level.
– Edited the "hard-written" .png files (status screen and track record, sorry if it looks ugly).
– Added a "Word-Wrapping pluggin" and edited the original message box and font in some part (larger message box, smaller font) to fit the new language.
– Added a western "Keyboard pluggin" and "Character naming pluggin" So that you can use your keyboard to name the classmate of MC instead of original Japanese Kanji writting system included in the game.