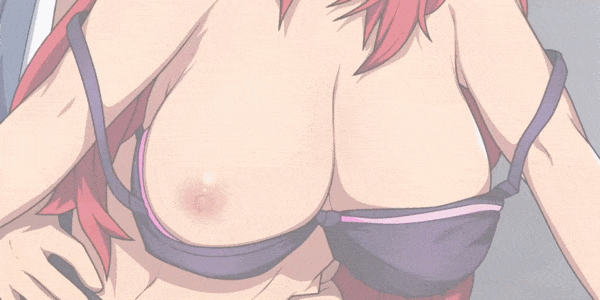 Being a freshman at the university is harder than you thought.
After failing your first semester, you've lost your hope for fun during the summer vacation.
Now you need to attend makeup classes and pass tests,
if you still want to be a student of Game Design Course.
But that's not the end of your problems.
Your parents decided to stop paying for the flat you rent,
so you need to find a job and earn enough money to make a living.
Don't forget that life is full of surprises and more obstacles might come,
when you expect them least.
Despite having a hard time, you're not alone.
The company of beautiful girls can certainly make your life a little bit pleasing and… spicier.
Become an adult and make your sex life go wildly out of hand.​
Developer: Inlet Pipe Productions Steam
Censored: No
Version: 0.84
OS: Windows
Language: English
Genre: 2d game, 2dcg, sandbox, school setting, big ass, big tits, male protagonist, vaginal sex, internal view, creampie, dating sim
v0.84
Kaname-chan's first heart reward – the scene after reaching first heart with Kaname-chan got updated with a second, fiery part
New interactive objects – a lot of stuff to find has been scattered around the world to look for. Better use that "Shift" key!
Gotta pee! – Sometimes you'll just have to go…
"I can't wait for the weekend to begin!" – Bar gets crowdy during the weekends
Stat raised GUI update – Notification got a little bit more juicy. It's nothing much, but it's still an honest job…
Meet Daniel! – our Patron's NPC is out and about in the City.
Notice: Due to some changes in the project you won't be able to use the previous save files. Sorry for the inconvenience. Use this extra-play to plan ahead for the "Leaking Pipe" quest and get the "Reliability" to level two, wink wink.
DOWNLOAD
https://mega.nz/file/xxYgjKSb#Ng0GDDf2pZ0tpSXYI3lIJOx-UbqrHAbjsSwPqxkcBw4
https://mixdrop.co/f/j9wvwpnqfd748z