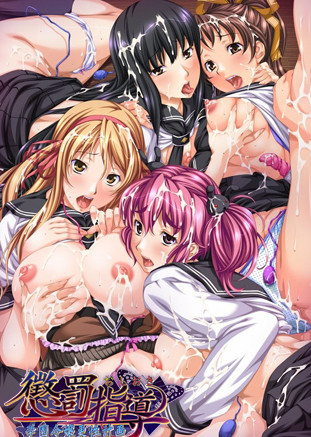 Oshioki ~Gakuen Reijou Kousei Keikaku~
Type:

Visual Novel

Tags:

Harem, School, Big tits, Group Sex, Bukkake, Defloration

Original title:

懲罰指導 ~学園令嬢更性計画~

Language:

Japanese

Censorship:

Censored

Platforms:

Windows
Before launching set your locale to Japanese!
Description:
My name is Shimohei Joutarou. There is a reason that I'm here, at my new place of work, despite the fact that the school year hasn't started.
On that first day, I almost immediately came across Mitsuki's and Minami's secret. I then heard about Mahiru, younger sister of Classics teacher Kuji Hinako, and the astonishing improvement of her grades. I then discover indications of Hinako's backdoor maneuverings.