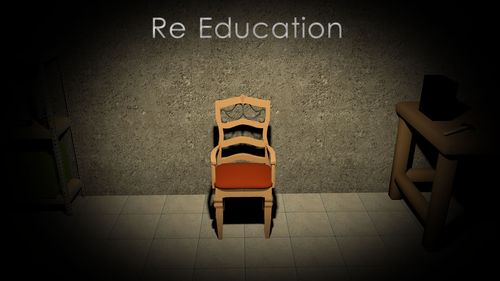 Mistress Red, a famous internet dominatrix and hypnotist has been kidnapped…and you are responsible…
This game explores what things would be like if real mind control devices existed.
What kind of person would use them?
What would motivate them?
What kind of person would they be?
And… would they have a chance at redemption?
Thread Updated: 2021-09-17
Release Date: 2021-09-01
Developer: Purplehat Productions itch.io
Censored: No
Version: 0.20
OS: Windows, Linux, Mac
Language: English
v0.27
Added SubscribeStar link to the main menu, due to worsening financial situation. Advanced the Kylie path up to the end of Chapter 4. Added a new hypnotic femdom scene featuring Kylie wearing shiny leggings. Total word count is approximately 35,550 words.
DOWNLOAD
WIN/LINUX/MAC
https://mega.nz/file/A5lUxAIB#n6Sv3Gg2l_8ed960Ay4hqEpYzOEzMgna5iR5bVEzngw
Android
https://mega.nz/file/httmkIbQ#zz691jYGOZABbtcyrwYjZOHFOlbiP_lgYEsSog9qOgE
Sample