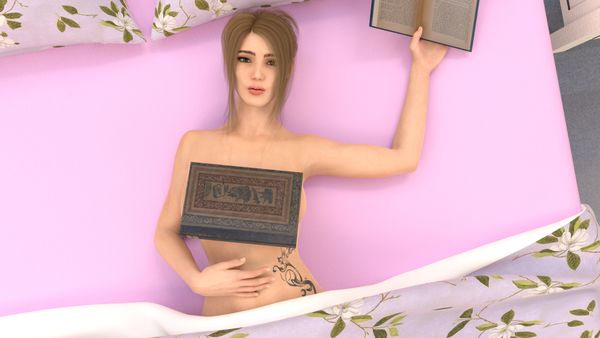 In the game you'll play as a man teetering over the edge of boredom right before the opportunity of meta-human abilities comes to rescue him from his day-to-day life, and thrusts him into the crime-fighting theater of being a superhero! Eventually, he needs to meet his team first. Action! Romance! Lewds! All powered by the hamster currently spinning the workout wheel on my rendering machine.​
Developer: Solace Patreon
Censored: No
Version: 1.401 Public
OS: Windows, Mac, Linux
Language: English
Genre: 3DCG, Male protagonist, Superpowers, Romance, Big ass, Big tits, Handjob, Vaginal sex, Milf, Sandbox, Mobile game
v01.401:
5 Riley Main Story Events!
3 Riley Snippet Events (Tactical Cuddling + Repeatable included)!
Valentina's second event has been redone!
DOWNLOAD
v0.75: Start a new Game
https://mega.nz/file/ZfNnCBqA#ds8inz1rOS0Xid7AQnNCZHMdr568jZpwrVPkKglAUhI
https://mixdrop.co/f/4n0klk67tn94mk
https://mega.nz/file/tWEH0IxJ#p_PLH9CnA6wVCZPZea4Bs3jMOHk2p1tU3xn6CtZpEqM
https://mixdrop.co/f/0vn6d6got6m4gz
https://mega.nz/file/AaEHVZyT#wvs0XjQmcyoMBcvoEBwJCPKGIEmIKoWx_ZkhxVWRR74
https://anonfiles.com/T6E4J6P3y5