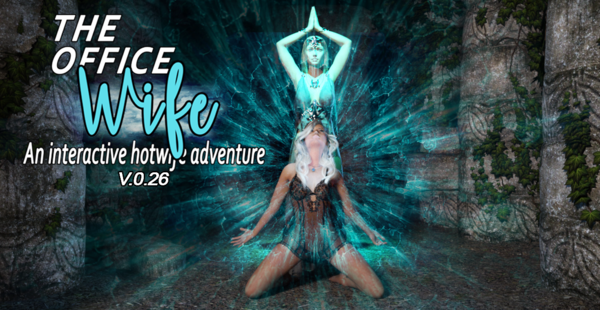 The Office Wife you play Stacy Jones, recently married and newly employed at a fairly typical office job. When a mysterious amulet lands in your hands, however, your life begins to radically change. Consumed by desires and impulses you've never felt before, you're soon wearing less and less to work and indulging not just your new husband, but just about any man who wishes to partake.​
Developer: J. S. Deacon Patreon
Censored: No
Version: 0.78 Prerelease
OS: Windows, Mac
Language: English
Genre: 3dcg, Female Protagonist, Exhibitionism, ENF, Gangbang, Cuckold, Big Tits, Big Ass, Vaginal Sex, NTR, Cheating, Handjob, Blowjob, Humiliation
v0.78 Prerelease
In this release you'll find nearly 400 new renders, 16 new animations, and some major storyline advancements. It comes with a Walkthrough file and saves. Save slot 39 begins where the last release ended. This release has as hard ending so you'll know it when you get there. If you miss something, you can go back to an old save and replay it, but you should be able to get the main content before the hard ending.
DOWNLOAD