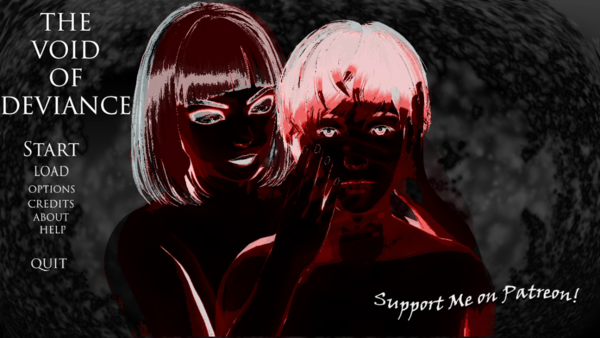 You travel to Sylventhia Island for a job opportunity at BanKval. However, the island will offer, give, and take much more than your prospective career.
Meet and interact with various characters and try to uncover the mysteries of the island and the irregularities happening around BanKval.
The story revolves heavily around the theme of female domination, and the kinks will be accordingly so. The game will often explore the extreme kinks and fetishes of femdom, however, each above-vanilla kink will be skippable. So you do not have to worry about witnessing something you would rather not.​
Developer: Sylventhia Patreon – Discord
Censored: NO
Version: 0.1.1
OS: WINDOWS – LINUX – MAC
Language: English
Genre: 3DCG, VN, Visual Novel, Femdom, Female domination, Footjob, Foot fetish, Piss (AVOIDABLE), Scat (AVOIDABLE), BDSM, Sexual intercourse, Cuckold (AVOIDABLE), NTR (AVOIDABLE), Ballbusting, CBT, CFNM, Gore (AVOIDABLE), Male submission, Pet Play, Financial Femdom, Toilet Play (AVOIDABLE), Strap-on
DOWNLOAD