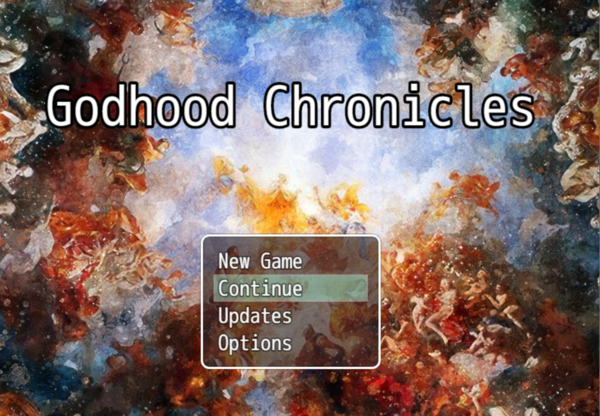 You're a new god fresh off creation. Start laying the foundations of your religion, recruit devouts to your faith, and defeat enemy gods – or screw their followers, which is almost the same thing. Explore towns and convince them to worship you and increase your influence. Be a kind god or an evil one – your choices affect quests and storylines, and will determine the worshiper personalities you attract to your cause!
Standard RPG combat and quests-based system with win/lose sexy scenarios!
Developer: Paperwaifu Patreon
Censored: No
Version: 0.0.15
OS: Windows, Mac, Linux
Language: English
Genre: 2d game, rpgm, Footjob, Harem, Handjob, Anal sex, character relationship, Oral sex, Futa/trans protagonist, Futa/trans, Adventure, Sandbox, Romance, Dating, Fantasy, Big ass, Big tits, Text-based, Art-heavy, narrative, RPG, Roleplaying, God
Extract from zip file and run the executable game file.
V.0.0.10: initial release after migration from Twine
DOWNLOAD