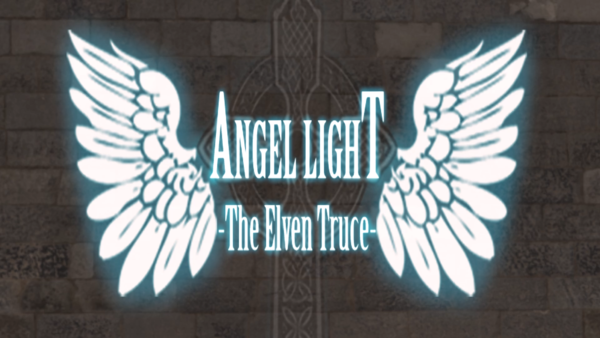 The elves and the dark elves need to make peace, or they will face their Doomsday.
The Knight Templars are here to help them out!
Many oppose peace, because they want power for their own benefit!
Find out who is behind the Orc and gobos legions!​
Developer: Carlos M Martinez – Steam
Censored: No
Version: Chapter 2
OS: Windows
Language: English
Genre: 3d game, animated, female protagonist, male protagonist, combat, humor, voyeurism, vaginal sex, oral sex, big ass, big tits, monster, rpg, voiced
The Chapter 2 is full of surprises and hard final boss! remember to use the crossbow!
Some fixes-additions
*Dark elf crossbow bolts cause basic reaction instead of only penetrate to most enemies, some bosses are unaffected
*More pain screams by the evil pagans when they die.
*More ranged enemies, some enemies will use ranged weapons or spells
*New ally revealed – Dark Ranger!
Known issue
Grenades do not always work properly, use grenades by not holding any weapon like swords or crossbow, with "G" key.
DOWNLOAD